HHR Performance
»
Extreme Components
Extreme Components started from the desire of its founder Stefano Bragagnolo to produce components for racing bikes that will meet the particular needs of the drivers and teams that participate in the various championships: national and world.

Extreme Components' motorcycle parts and accessories use only the highest quality materials, from Alu 7075 T6, for everything that comes from whole billet with hard anodic oxidation and laser engraves for Teams logos.

For bodywork and fairing fibers (worked in autoclave) Extreme Components use only pre-preg fiber both for Carbon and Black Fiber, with the different typologies of weave in base at the final product the they have to produce.

For Extreme Components' motorcycle Carbon Fiber bodywork, parts, and accessories, they primarily use twill weave with the possibility for our customers to also choose the Plain weave.

The Black Fiber, an ultra-light fiber with which we produce any type of products for all the championships where the carbon it's not allowed.

Another type of bodywork and fairing fiber, made by work of dry fabrics is the Epotex. On it we use fiber glass in twill weave and a special epoxy resin to guarantee less weight and more flexibility than the normal fiber glass.

Research and development takes place exclusively through collaboration with the best race teams engaged for years in the most prestigious national and world competitions. Only after specific tests are complete does Extreme Components start producing their motorcycle parts and accessories.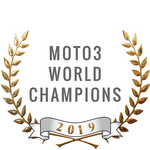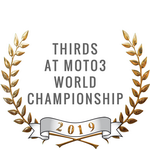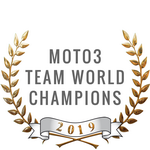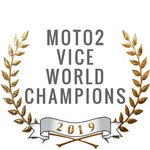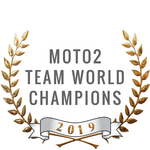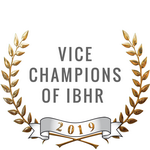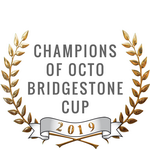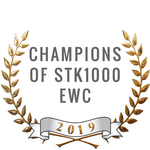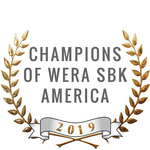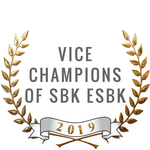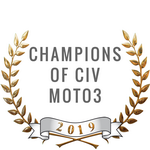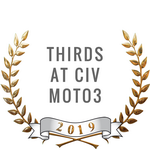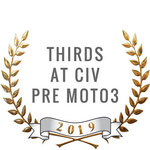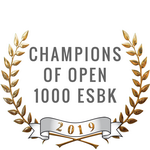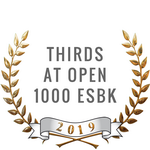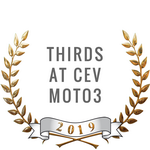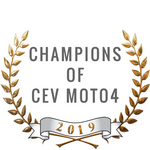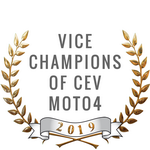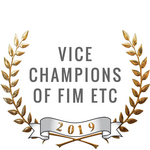 ---
Extreme Components Categories
---